Next week is Thanksgiving here in the United States and millions of people will be gathering with family around a turkey dinner. Serious Eats has a guide on how to carve a turkey.
The Best Turkey Frying Disasters
Deep frying a turkey is a popular way of cooking a turkey. It's faster and produces crispy skin with juicy tender meat. It's also fairly dangerous. Here is a collection of turkey frying disasters.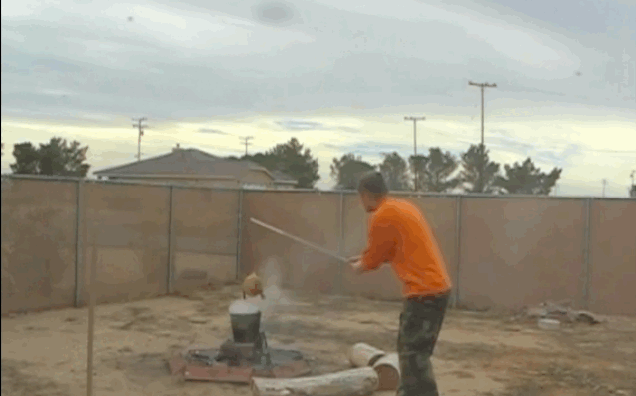 (Due to the holiday, there will be no Weekend Long Read next week).